The Location
Quiet but vibrant, secluded yet accessible. Tagô's premiere location along Bonifacio Drive -- just 300 meters off the busy Aguinaldo highway -- allows residents the best of both worlds when it comes to enjoying all that Tagaytay has to offer.
Sustainable Filipino design
Intristic to every Mañosa design is a deep respect and love for the land it lies on.
With a view to building authentic Filipino ancestral homes intended to span multiple generations, the Tagô development uses locally-sourced sustainable materials and native design elements wherever possible.
Green, Energy-Efficient Features
As a natural extension to its pride of place, Tagô features a series of environmentally friendly features, harnessing both nature and technology to showcase green design at its finest.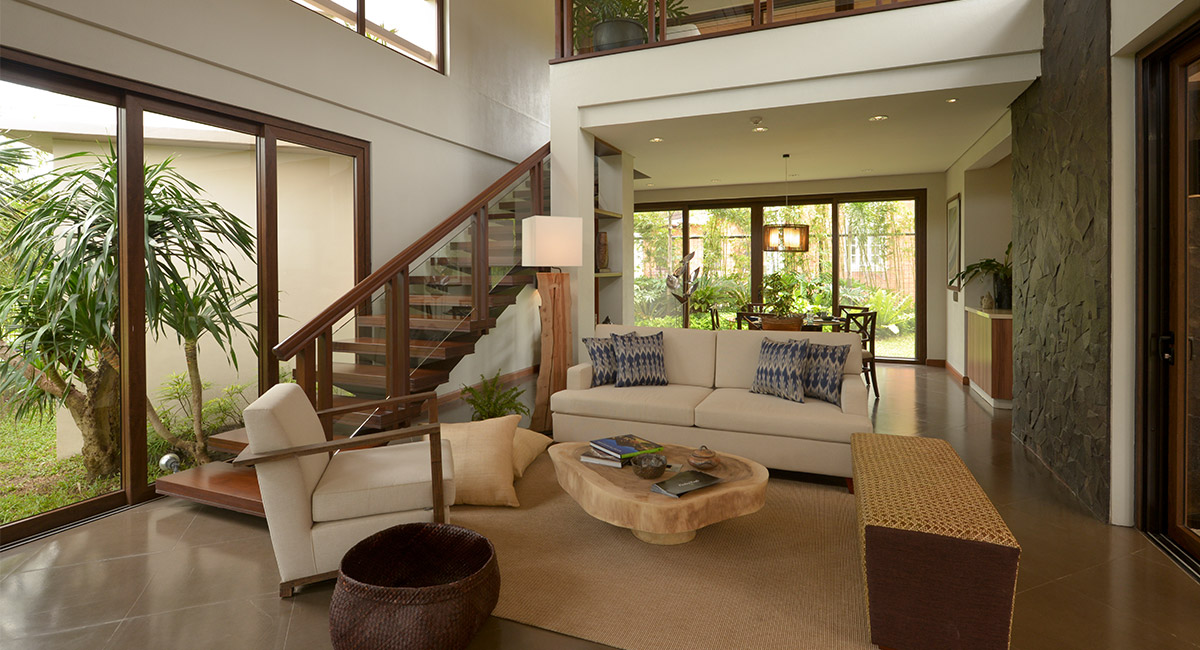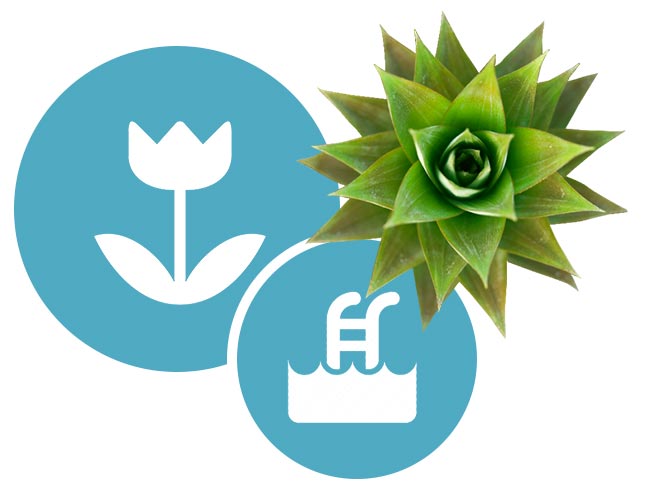 Amenities
The community has a Clubhouse with spacious verandas ideal for family parties and other celebrations. There are two preparation kitchens and several bathrooms guaranteed to handle large or small gatherings. There is also a heated pool for children and adults, and locker rooms for showering.
A Central Park serves as an immediate private garden for the community. Its ample green space can bring all the residents together for early morning strolls or conversations that last until the sunset hours.
Professional Community Management
In partnership with Nurture Wellness Village, Tagô offers several unique services for homeowners.
Housekeeping - Homeowners may engage the housekeeping services of Nurture to have their Tagô homes cleaned pre- and post-stay. They may also opt to have their gardens maintained.
Butler Service - Homeowners may request a butler from Nurture to assist the family members in the serving of meals while in their Tagô homes.
Spa Treatments - As a special service to all homeowners, Nurture Wellness Village will also provide Spa Treatments. Renowned as the premiere Filipino spa, Nurture can provide massages, facials, and other treatments right in the comfort of your own Tagô home.
Ara-al home
Average Lot Area: 450 sqm Floor Area: 305 sqm, 3 bedrooms 3 toilets and bath
Adobe Home
Average Lot Area: 300 sqm Floor Area: 228 sqm, 3 bedrooms 3 toilets and bath